Himachal Pradesh
Himachal Pradesh
Himachal Pradesh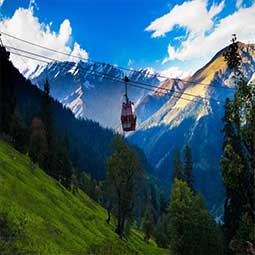 Manali
Himachal Pradesh
Manali is a high-altitude Himalayan resort town in India's northern Himachal Pradesh state. It has a reputation as a backpacking center and honeymoon destination. Set on the Beas River, it's a gateway for skiing in the Solang Valley and trekking in Parvati Valley.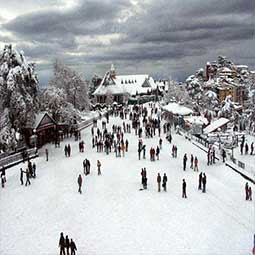 Shimla
Himachal Pradesh
Shimla is the capital of the northern Indian state of Himachal Pradesh, in the Himalayan foothills.It's also known for the handicraft shops that line The Mall, a pedestrian avenue, as well as the Lakkar Bazaar, a market specializing in wooden toys and crafts.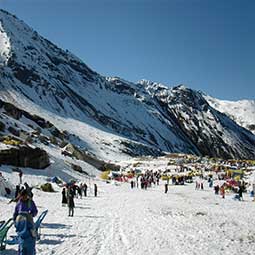 Rohtang Pass
Himachal Pradesh
Rohtang Pass, is a high mountain pass on the eastern Pir Panjal Range of the Himalayas around 51 km from Manali. It connects the Kullu Valley with the Lahaul and Spiti Valleys of Himachal Pradesh, India.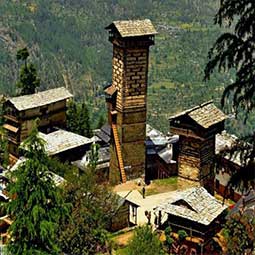 Kullu
Himachal Pradesh
Kullu is a district in Himachal Pradesh, India.The largest valley in the district is called the Kullu Valley, which is also known as the Valley of the Gods. There is also a town called Kullu which sits on the banks of the Beas River in the central part of the valley.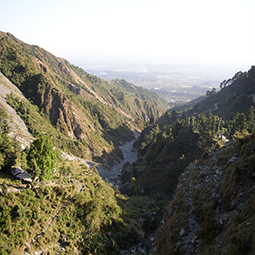 Dharamshala
Himachal Pradesh
Dharamshala is a city in the Indian state of Himachal Pradesh. Surrounded by cedar forests on the edge of the Himalayas, this hillside city is home to the Dalai Lama and the Tibetan government-in-exile.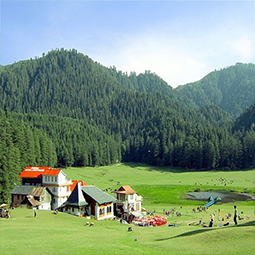 Dalhousie
Himachal Pradesh
Dalhousie is a hill station in Chamba district, in the northern state of Himachal Pradesh, India. It is situated on 5 hills and has an elevation of 2,400 metres above sea level.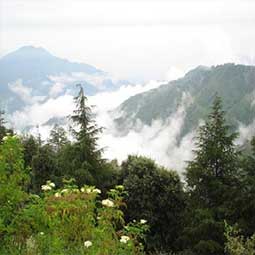 Chail
Himachal Pradesh
Chail is a hill station in Himachal Pradesh.Chail is 44 km from Shimla and 45 km from Solan. Chail stipulates for adventure seeking tourist, as it is being located in several mountain ranges and dark green forests. Tourists to Chail have great account of adventurous activities to perform and make their holidays unforgettable.